Change language
This web page is also available in swedish language

Click here..
DOWNLOADS
Digital Art
LARS-GUNNAR BODIN IS A DIGITAL PAINTER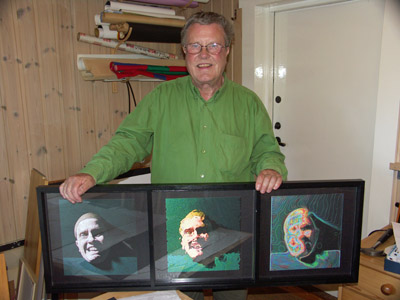 Lars-Gunnar Bodin made his debut as a visual artist in 1960 at Sturegalleriet in Stockholm. He has exhibited his works in various galleries and museums, mostly in collective shows. Bodin was one of the first artists in Sweden to employ digital techniques in order to generateimages. During the last five years he has exclusively used the computer for generating his artwork. He is represented with two works in the collection of Museum of Modern Art in Stockholm.
The "slide" sequence below shows a selection of digital images that have been created since 2006. All images could be printed in various formats(preferably 65 cm/90 cm)in a limited edition of 5-6 prints on high quality photo paper, canvas, aluminium sheets, etc.
If you are intrested in buying a print please contact Lars-Gunnar Bodin by using the
contact form
on this web site. An unframed print will be sold for 5.000 SEK (500 Euro).
This movie contains 17 sample pictures. Each picture is diplayed in
10 sek
.
Click
here
to see the movie in larger format!
You can also dowload the pictures in pdf-format and save them on your computer and/or print out them in 800x600 pixels resolution. See DOWNLOADS on the link side.
.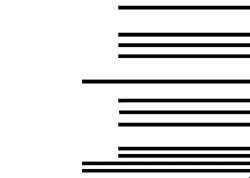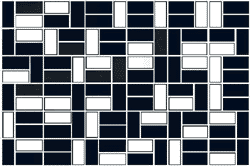 A dipiscing elit, sed diam nonummy nibh euismod tincidunt ut laoreet dolore magna aliquam erat.
Dolor sit amet, consectetuer adipiscing elit, sed diam nonummy nibh euismod tincidunt ut laoreet dolore magna aliquam erat volutpat. Ut wisi enim ad minim veniam, quis nostrud exerci tation ullamcorper suscipit lobortis nisl ut aliquip ex ea commodo consequat. Duis autem vel eum iriure dolor in hendrerit in vulputate velit esse molestie consequat...
.
.